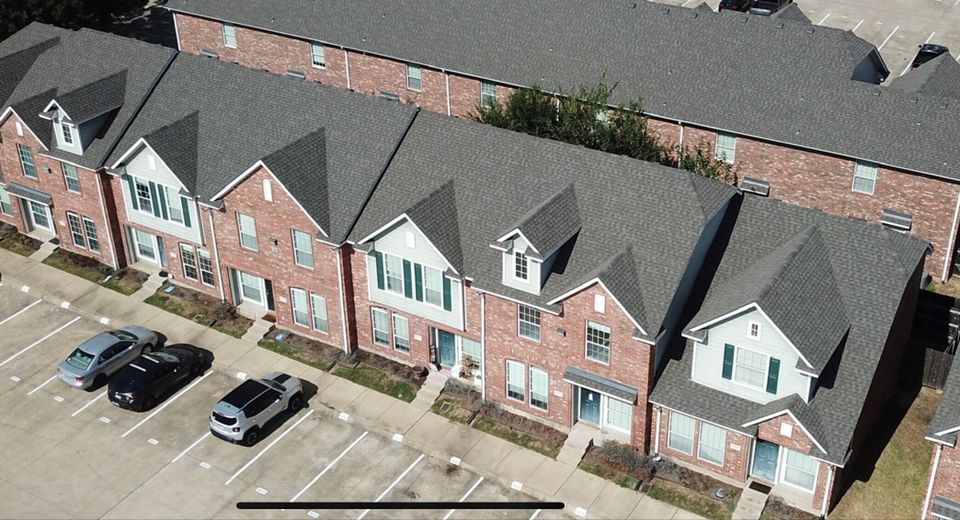 We've Got You Covered
US Roofing Systems, is a full-service professional roofing brand that offers repairs, maintenance, and re-roofs. All our Roofers are experienced, trained, and uniquely qualified to serve your roofing needs.

Our ability to summon an enormous amount of talent and resources within a 24 to 36-hour timeframe is what separates us from the everyday general contractors and roofing companies.

US Roofing System's safety and quality records are some of the highest in the industry.

With up-to-date OSHA certifications, company wide safety protocols on every project, and our in-depth evaluations inspection process makes us a leader in large-scale commercial, industrial and multi-family roofing services.